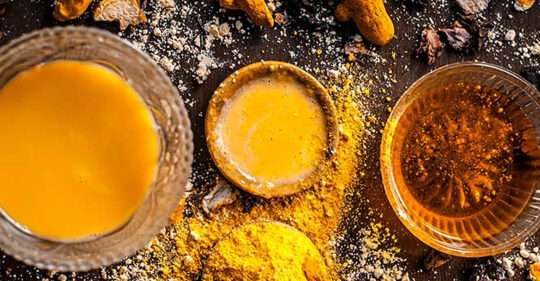 Kasturi Manjal or Wild Turmeric is one among the 80 members of the plant family Zingiberaceae. It is widely grown ...
Read More
Kaolin clay is commonly used in skin care products due to its ability to absorb oil and smooth skin. Because ...
Read More
CLICK IT & GET IT ! You will get a complete picture of our products, benefits & uses at a grass root level from NM Blogs.